Sorry this is so late, I just got a chance to look at all of the posts on the site and thought I had better post up some of the info I wanted to get posted earlier in the week.
Best in Show
1st - Shawn Mathews
2nd - Rick Casto
3rd - Dave Swager
In order of 1st, 3rd, 2nd (left to right)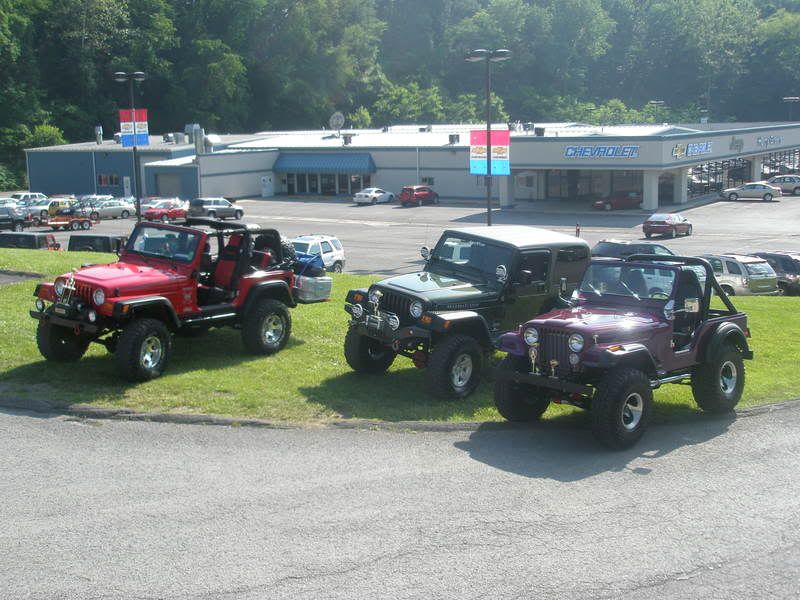 Classic
1st - Charlie Rogers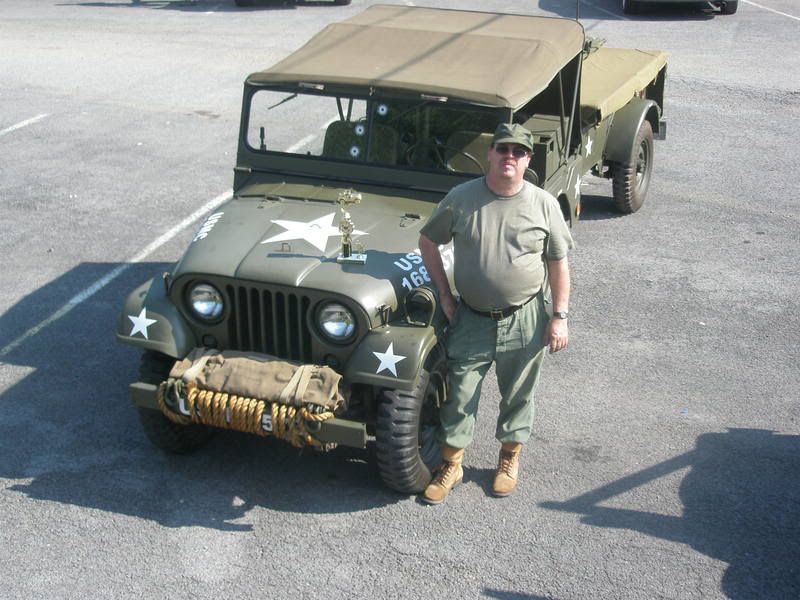 2nd - Rick Casto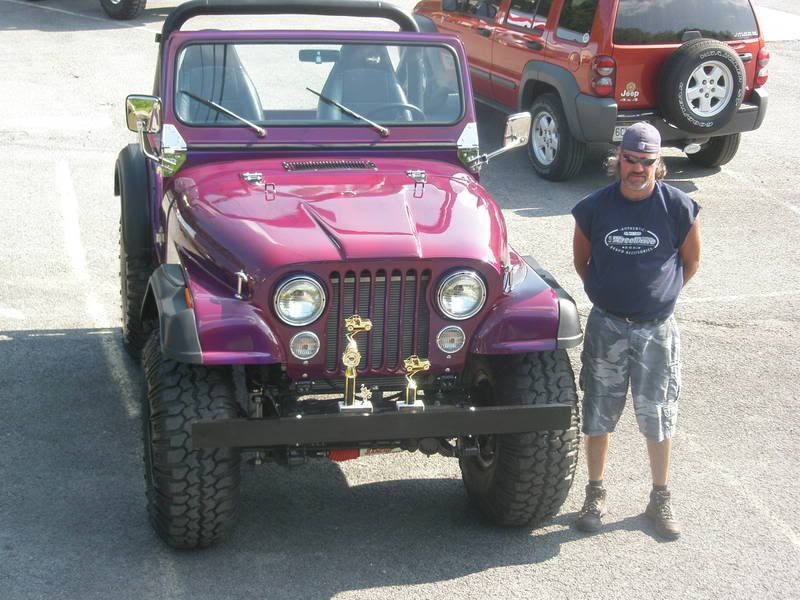 3rd - Adam Jarrell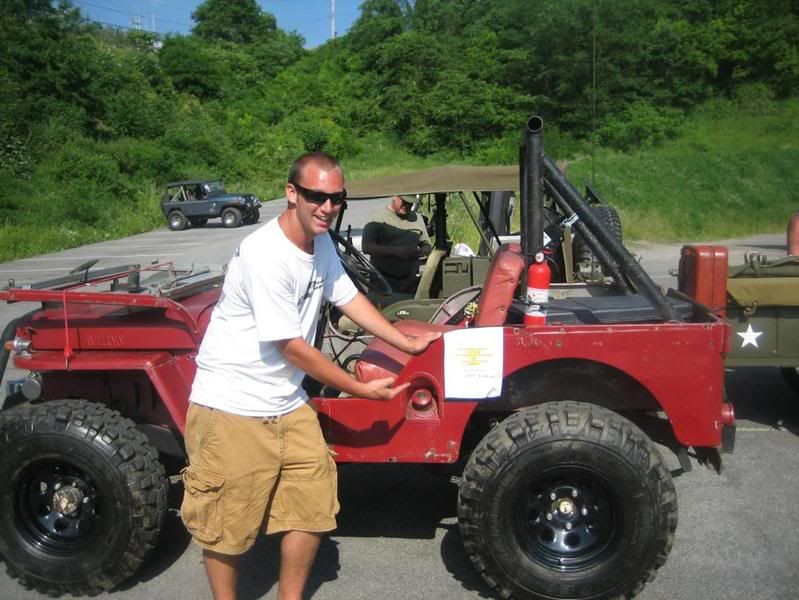 Best Character
Robert Flanigan (DirtyDeed)
RTI
OK, I know there was some question on the pictures page about 1st and second place. I double checked the list and I did mess up the trophies, I awarded Rockhound with 2nd place and he was the winner. The Green TJ was a CLOSE! second and Dan C. (04rubicon) was right behind them. So that everybody can take a look at the scores I am going to scan them so that you can take a look at the score sheet and see that everything is in line.
Here are the RTI standings for the top three.
1st - Tim Vandergrift (#98) with 1192.51
2nd - Travis Moore (#106) with 1085.10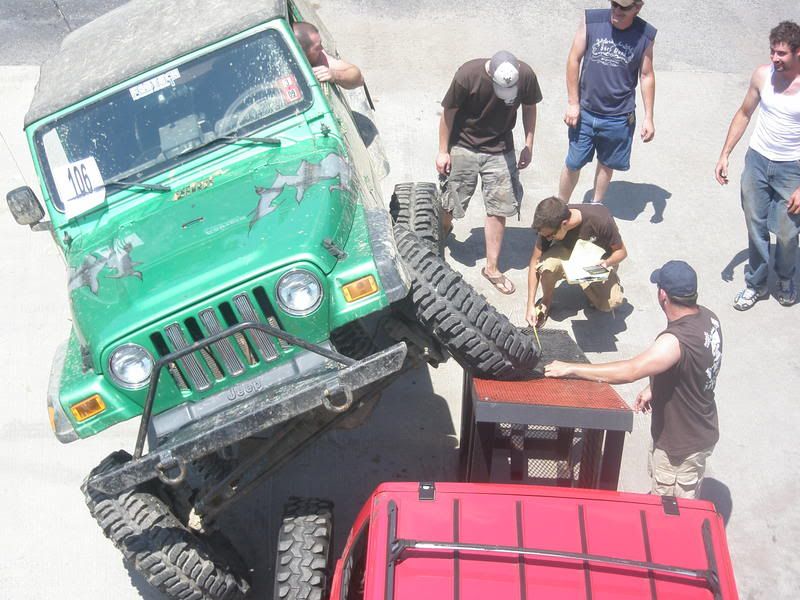 3rd - Dan Carpenter (#36) with 903.26
CLAYTON's Buggy scores an estimated 1150 - according to what he said his WB was and an estimated location from watching him go up the RTI with his front drivers side wheel.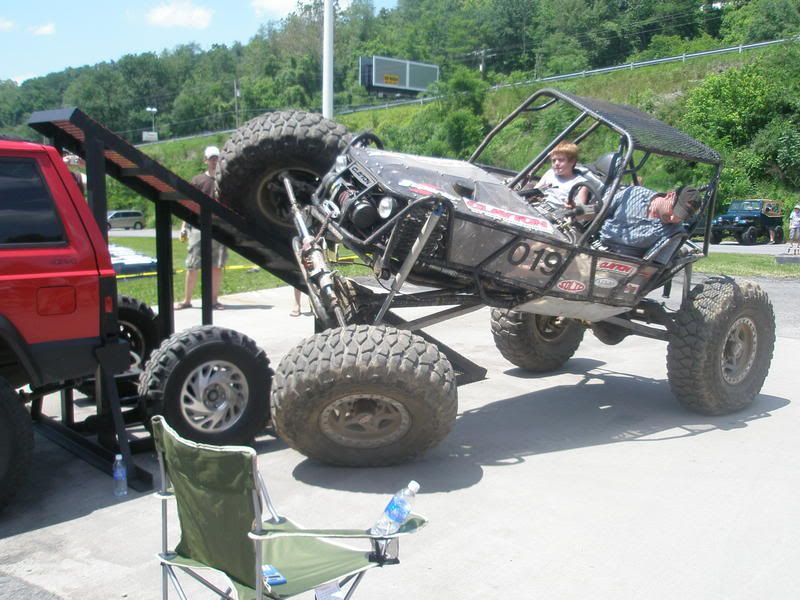 I have quite a few pictures I need to go through on several different cameras. When I get them all looked through and uploaded I'll make sure and post them. These are just the ones of the winners for the trophies.
I want to say THANK YOU! to everybody who helped out! We had 137 Jeeps registered and looking out into the Harry Green Parking I could see over 10 Jeeps that could have been in the show for sure (including one of the Best in Show Jeeps from last year). It was HOT and I understand people not staying untill 5pm, and I do have left an RTI award for Travis Moore. Let me know and I'll get it sent out to you.
Jason
The little RC toy Jeep was actually the winner with a score of 1437.5
1st