Today I accomplished quite a bit with my newly purchased (one week) used TJ.
I changed my oil/filter, recharged my A/C with refrig., topped off all my fluids under the hood and then a complete makeover to my Sound Bar. This included removing the sound bar cover that was a faded almost PURPLE and spray painting it black. Then installing new Kenwood 6.5" speakers since the stock speakers were a joke especially with wind noise. Here are some pics:

I started things off by removing the fuse for the dome light (remove glove box, bottom right fuse) so a lengthy install that is easier with the doors open wouldn't drain the battery.
Next I removed the overhead rollbar cover. This makes the unzip/zipping process for the sound bar SO MUCH EASIER.
Remove the four screws on the old speakers and they come right out.
HINT: back of the speaker is a strong magnet so you can let it stick to the metal rollbar which makes this install a one person job! (Another reason to remove rollbar cover)
Next remove the dome light cover two screws to drop the unit and unplug from the power supply.
Next I unzipped the Sound Bar and disconnected the Main Power plug on the driver side and two speaker wires on each side.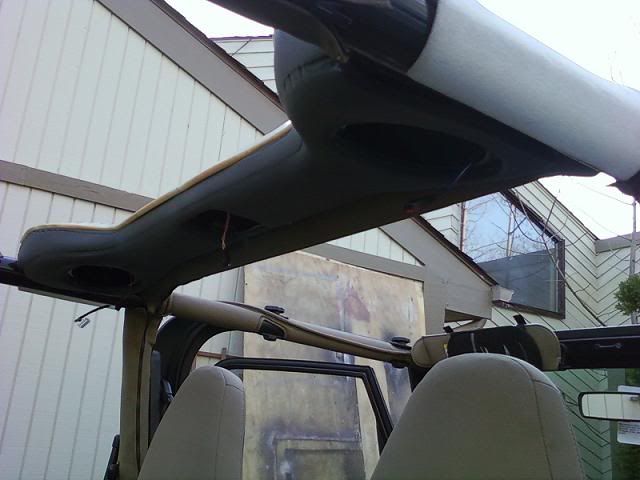 Next I used Dupli Color Fabric spray to make the faded purple black again.
Took One entire can and about 3 coats which dry fast (10 min in the sun).
Before and After pic of paint...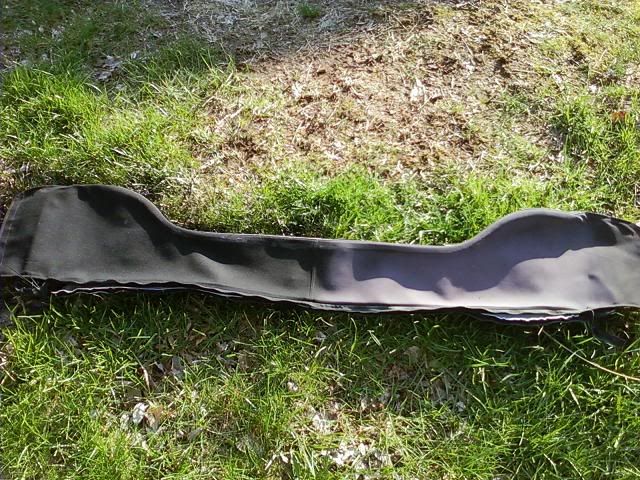 Final Coat
Next I stripped the ends of the new wires and connected them directed into the existing plugs, then used black tape to make sure the connection is secure and wont come unplugged from driving.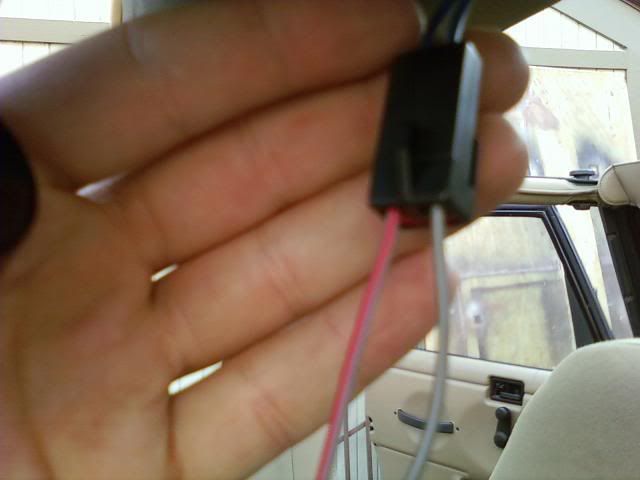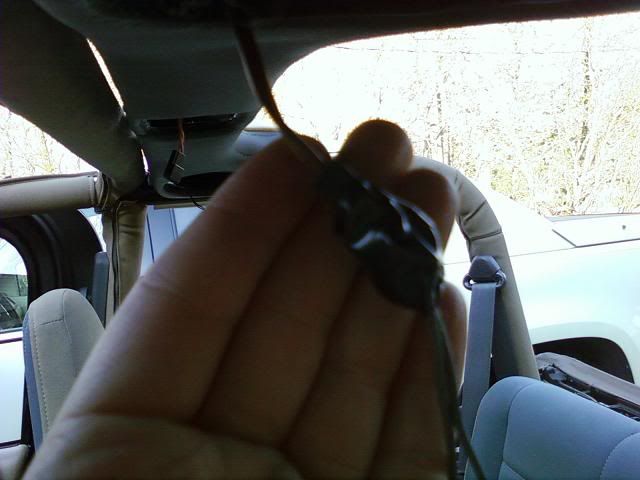 These are the 6.5" Kenwood speakers I found at Best Buy on Sale for $65 regular price $99. I played around with different one's at the store and was impressed with these and thought they would be great for the wind noise of going topless.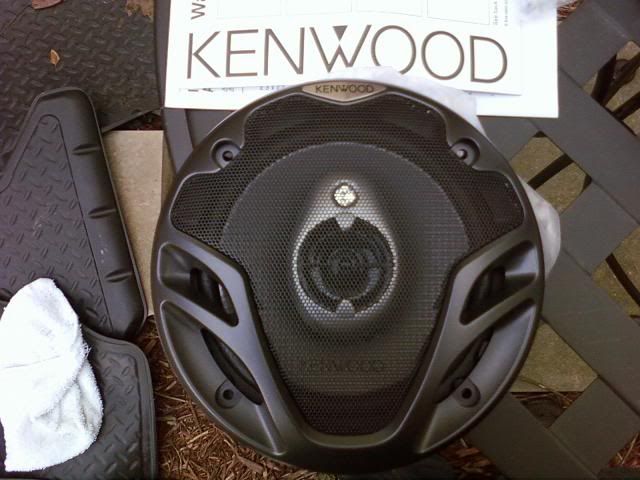 The 6.5" speakers are bigger than the regular one's so you need to trim about 1" around the stock Sound Bar holes.
Finally add the speaker plate covers, replace your fuse and your finished.
Install time 2hrs only because I had to wait on three coats of paint to dry.
Hope this helps someone!