Recharged my A/C yesterday and noticed my fan blower only worked on High with no intermediate speeds. On high the blower runs off the battery and a blower motor resister is used to reduce direct current for different blower speeds hence I thought it was my resistor that was bad. Here is how the install went.
*First off this is gonna be the most uncomfortable body position in the world, but its the only way to get to the bolts. So i think the first step in this install is to take a couple Ibuprofen about an hour in advance.
UNDER the glove box NOT behind it
, is a black cover just above where the passenger's right foot would sit; this is the shroud with 3-8mm bolts that needs to be removed. Once again, you don't even have to open the glove box for this install, the resistor for the TJ is BELOW the glove box. Once those bolts are removed, slide the cover to the right to directly expose the blower motor resistor.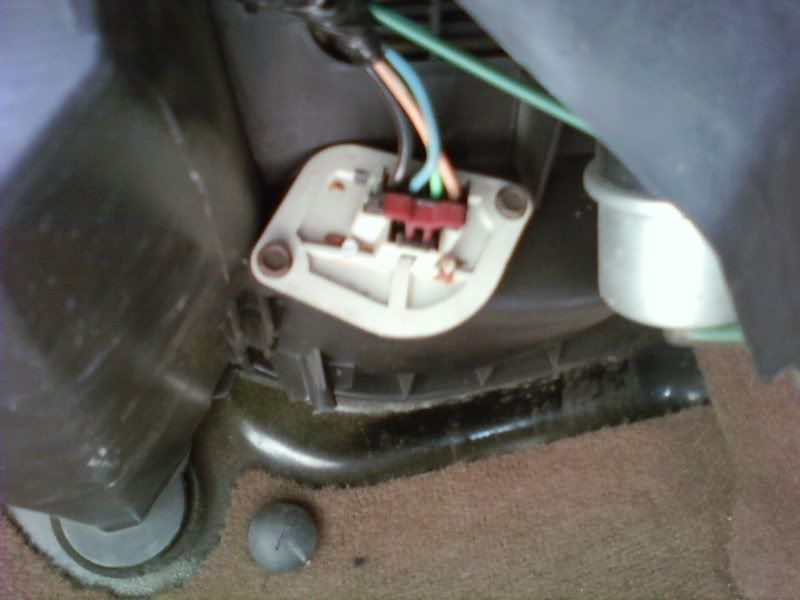 First remove the Red Clamp from the wire harness. It feels like it's going to break but thats just the tension from the jagged parts, it should pull right out.
Next disconnect the wire harness from the resistor.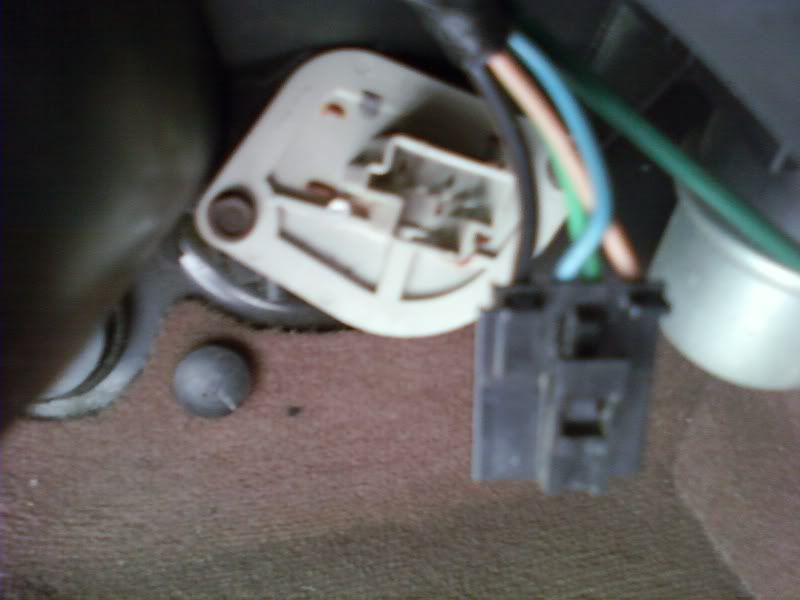 After removing the two 8mm bolts from the resistor it pulls right out but try not to breathe in the cloud of dust/crap that comes out.
Here is a side by side shot of the new resistor ($40 Advance Auto) and the factory one, hmmm I wonder why my A/C wasn't working properly???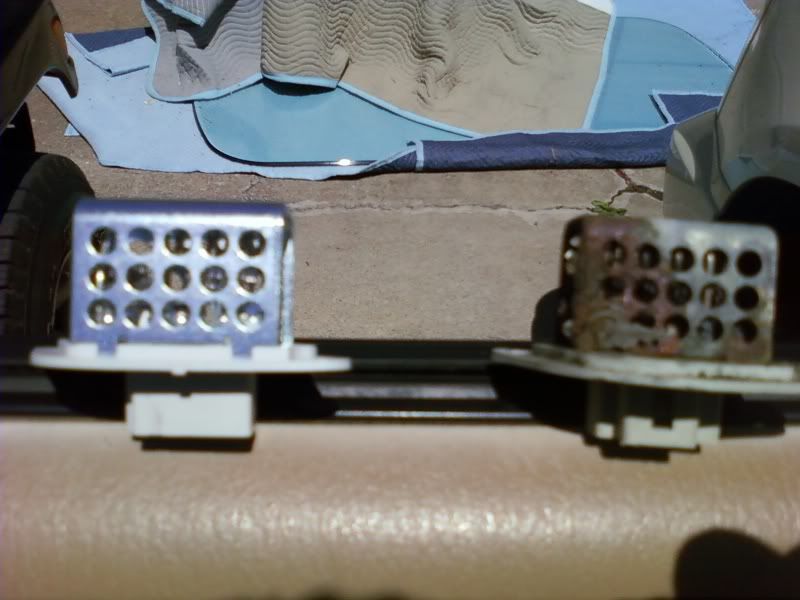 Slide the new one back in, connect the bolts, wire harness, red clip(optional), and cover. Now enjoy your A/C or Heater on all speeds....hope this helps!

If anyone my dog will enjoy the new A/C install the most...