Well........as most of you know, I have been working on a new house and shop for the past year. I am getting close to getting everything tied up, so I thought that I would show you a few pics of the progress.
Here is the front porch going up. I am starting with the pics from here, as the rest of it is pretty slow.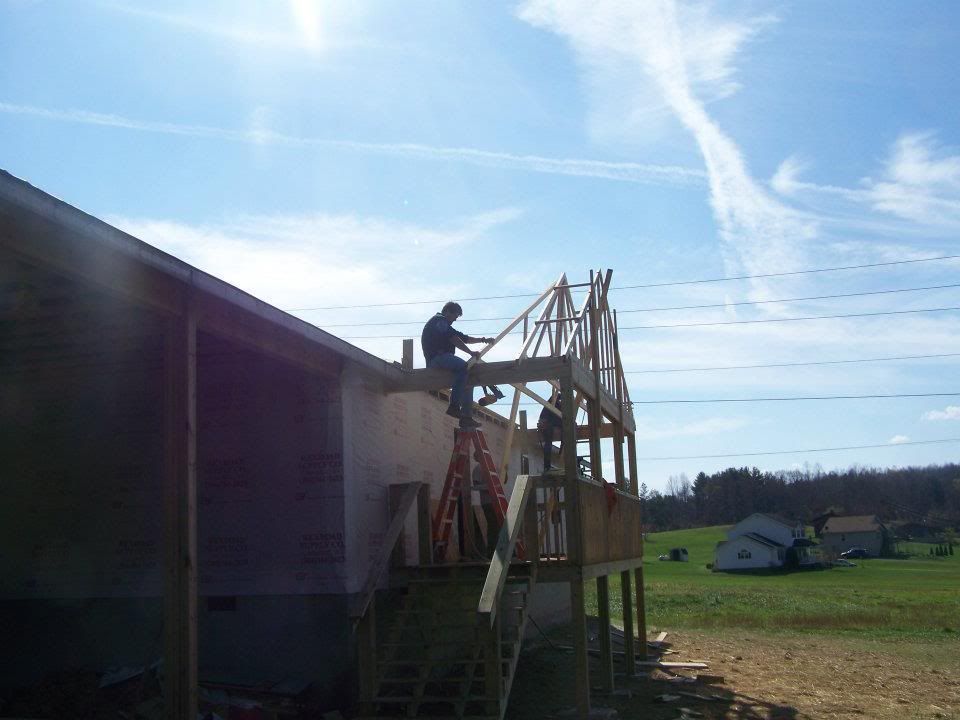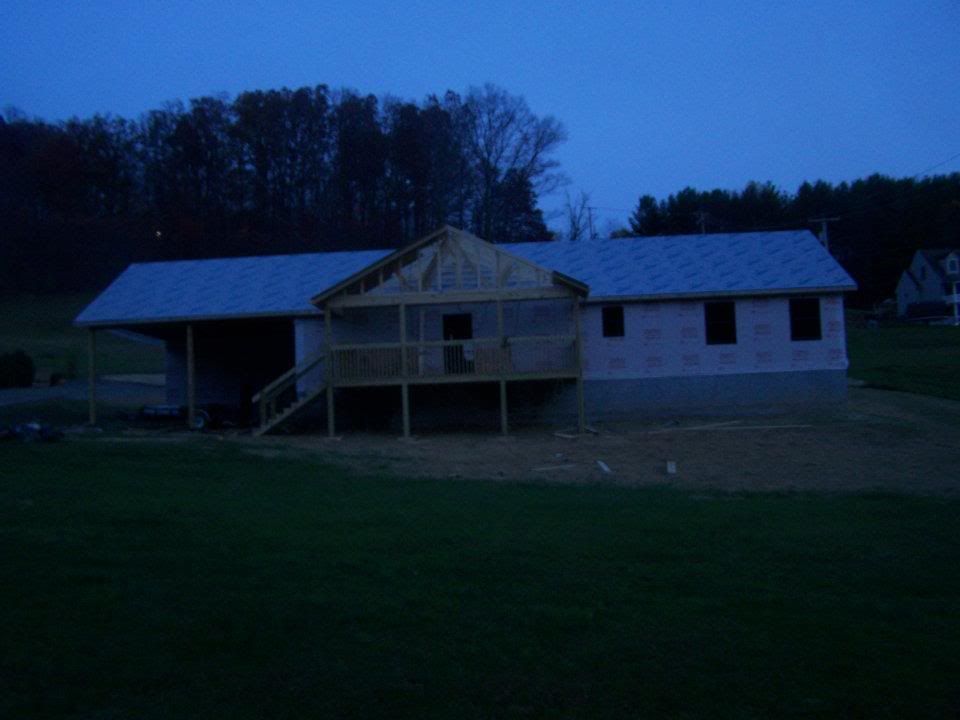 A couple of my friends helping cut out my doors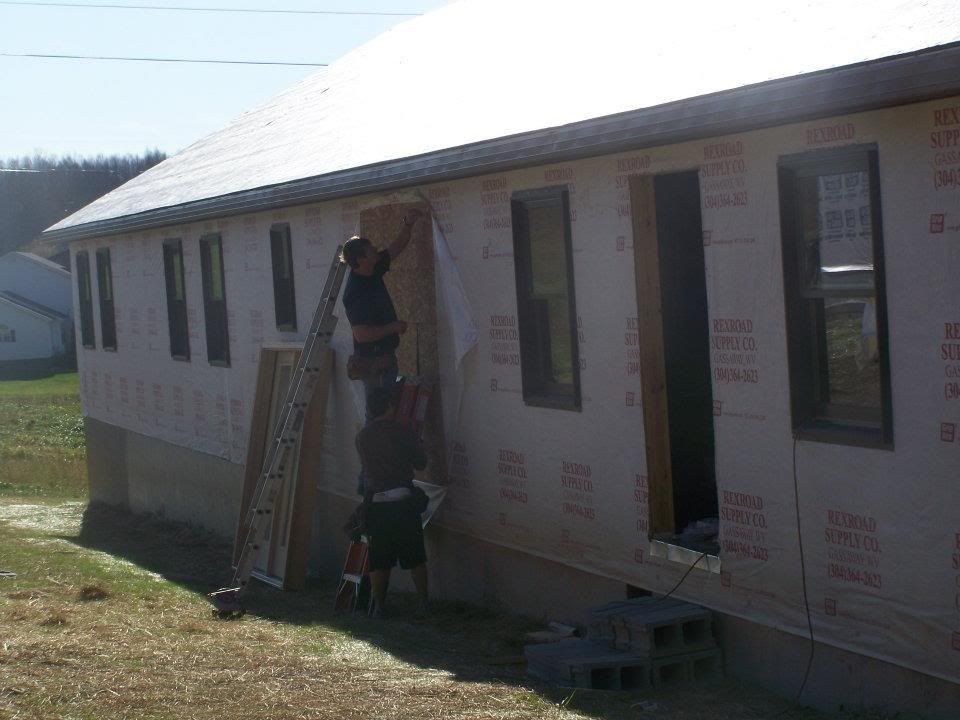 A little bit of siding on the house
House and the new shop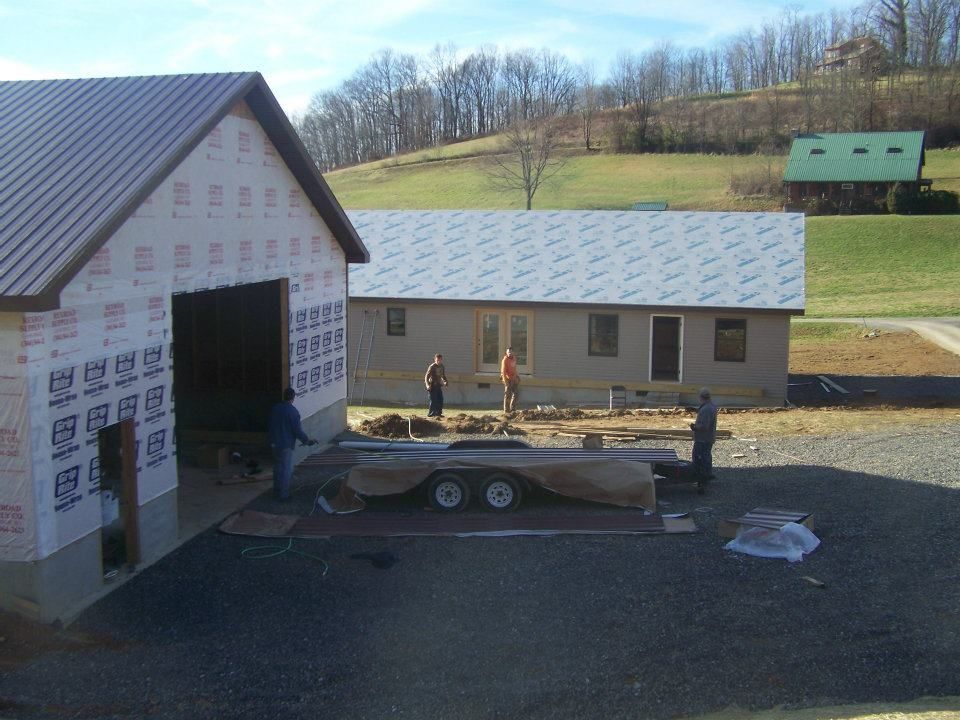 Putting the metal roof on the shop. The metal was 24' long!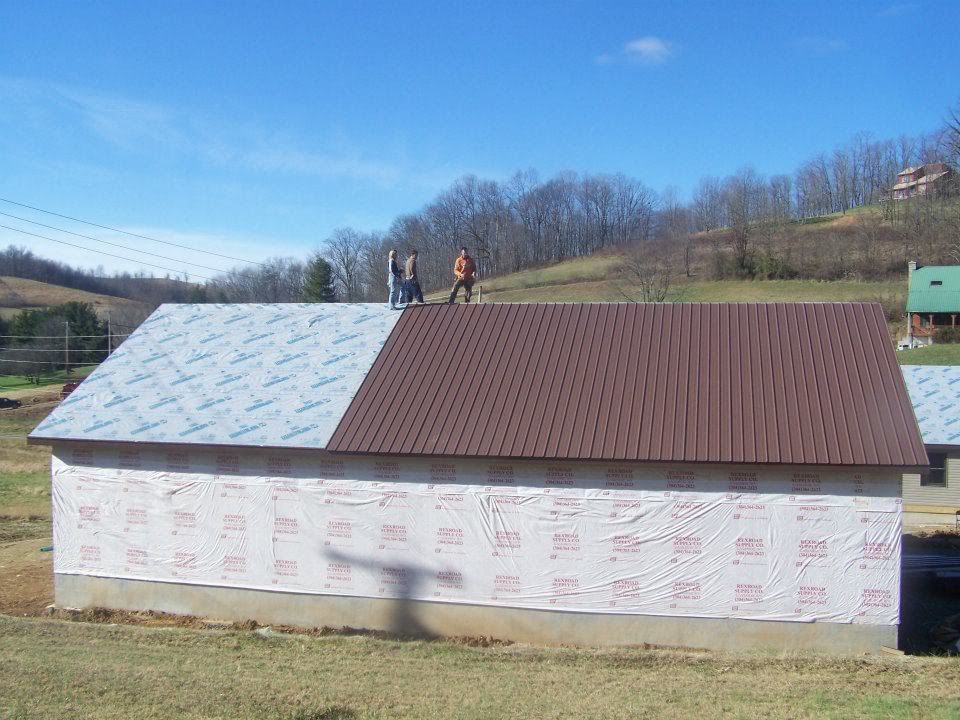 Some insulation looking down the hallway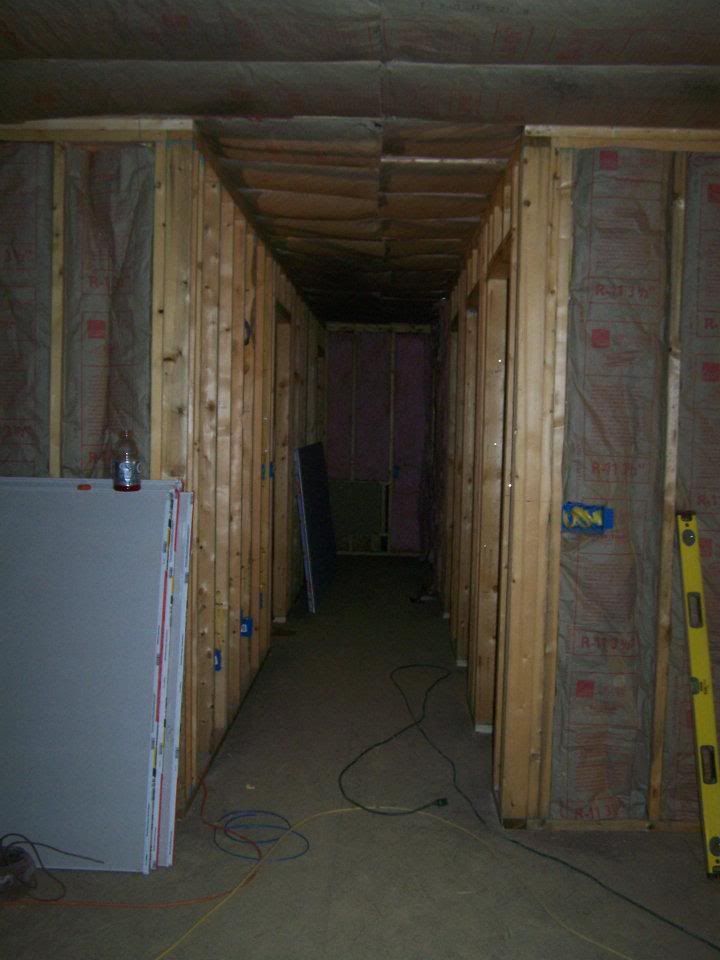 Here is the living room after the drywall was put up. The drywall is the only thing in the house that I contracted out. Man.......am I ever glad that I did that!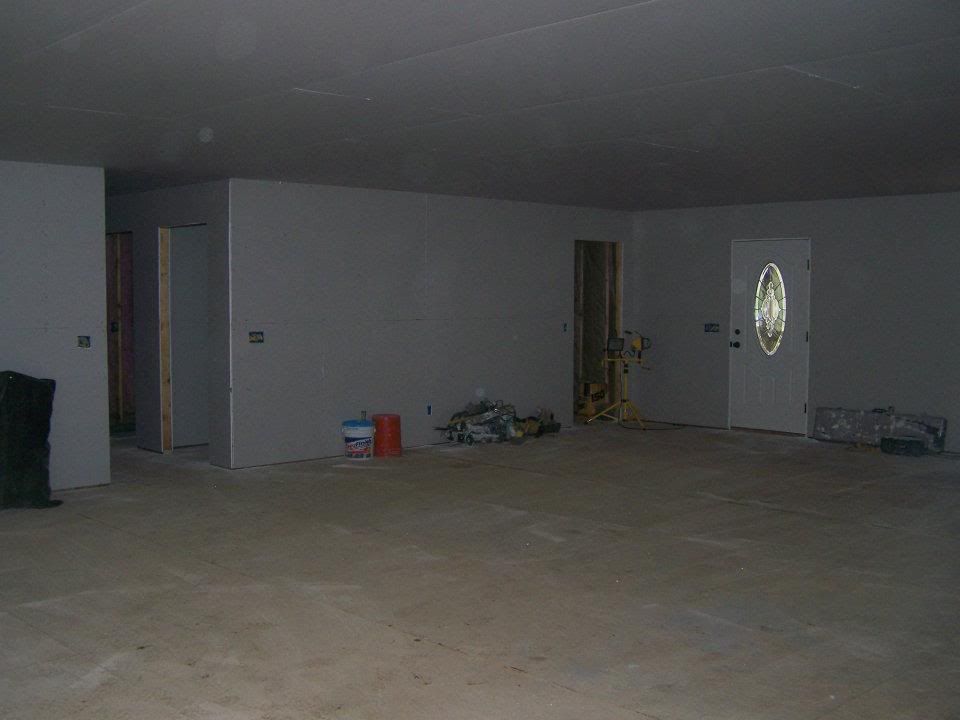 My beautiful daughter enjoying her new room. Her and her brother share a room right now, so she is looking forward to getting in the new house!
This is me working on the cabinets. I decided that it would be MUCH cheaper if I just built my own cabinets, and it turns out that I was right. I saved a fortune by doing this myself!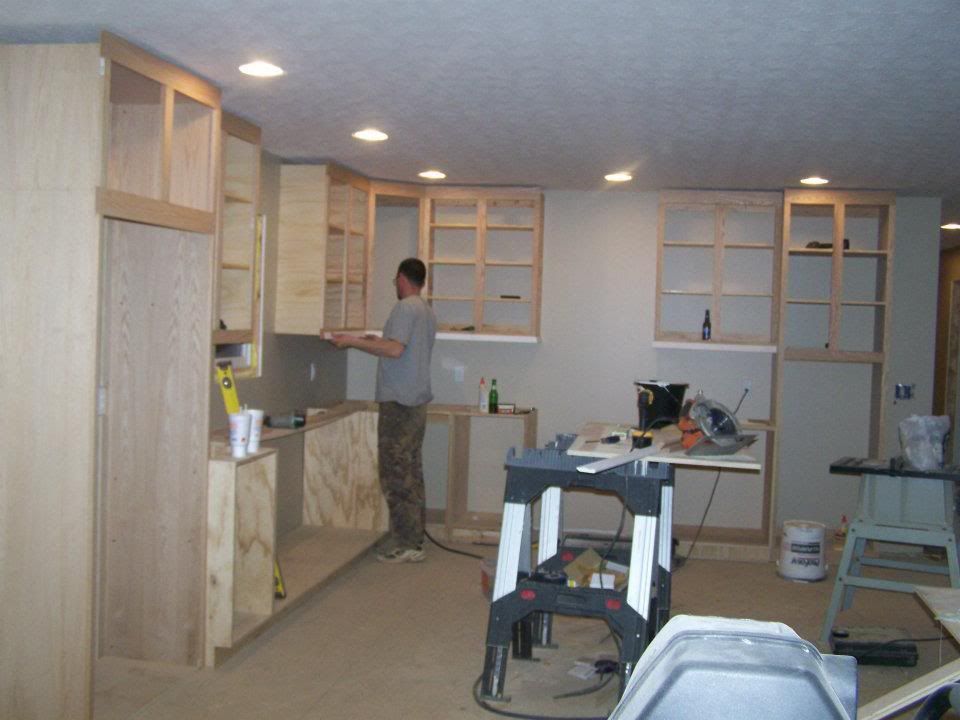 This is where we added to the island.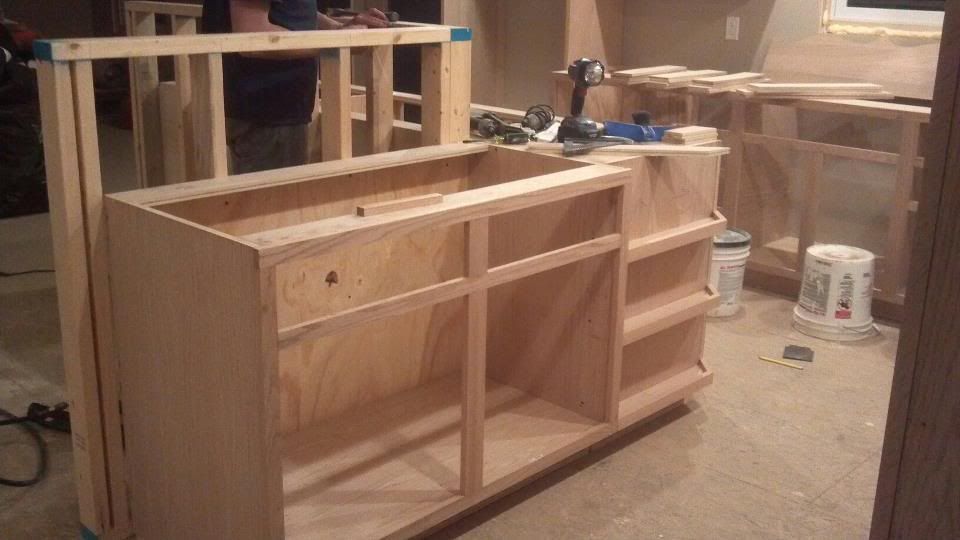 This is my wifes tub in the master bath. It is currently painted, and the whole bathroom is actually finished.
Here is the deck on the back of the house.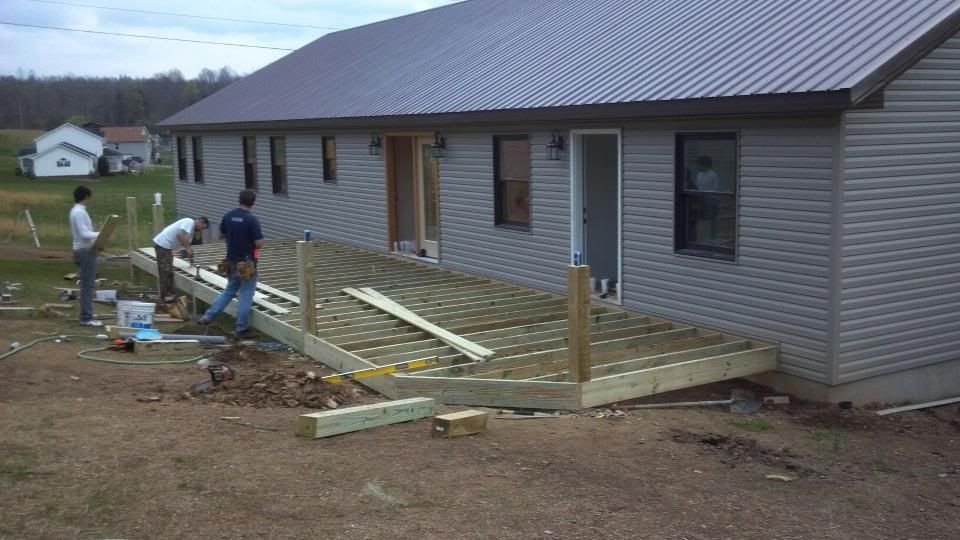 Here is my shower in the master bath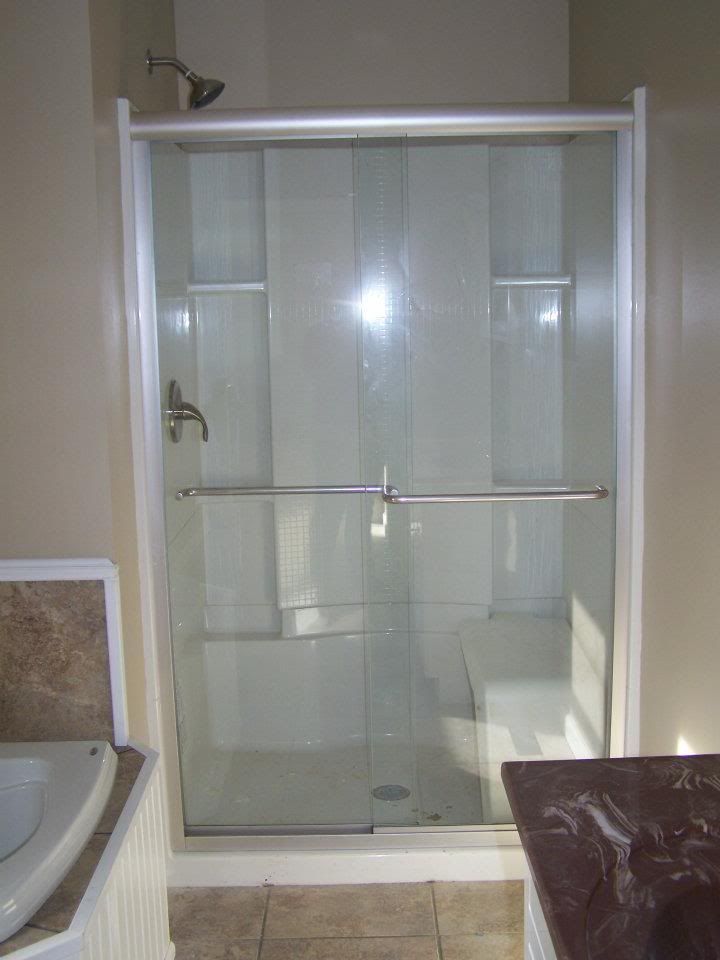 Hardwood floor in living room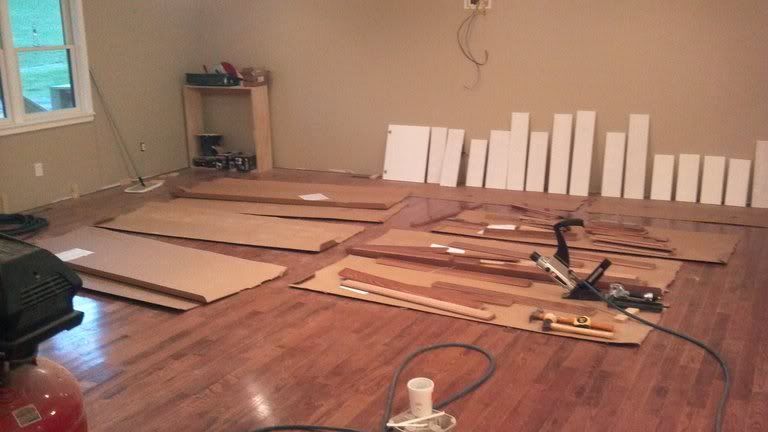 Looking down the hallway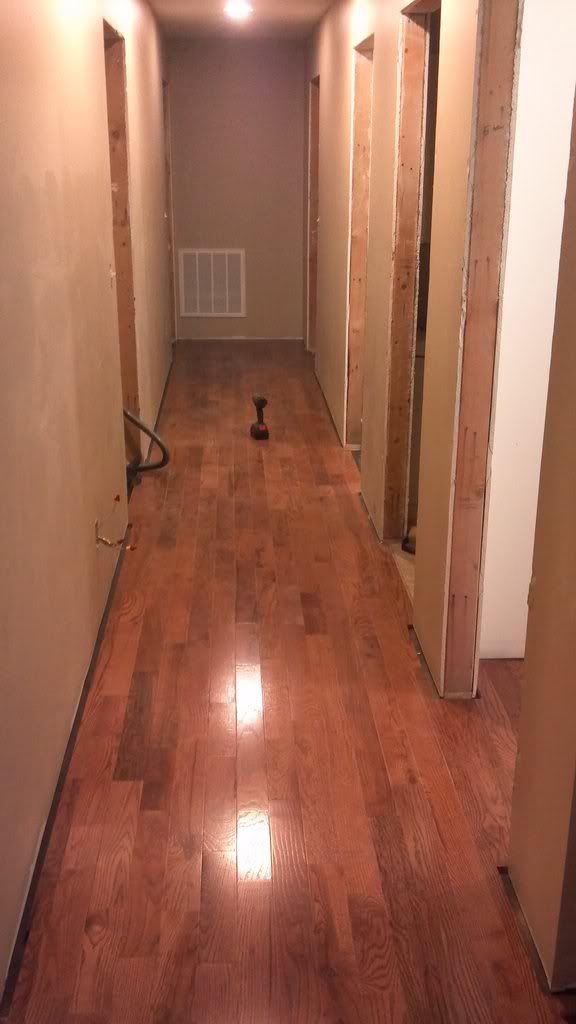 Here are a few pics of the cabinets painted with most of the doors on. I am SO proud at how these cabinets turned out. This was the first time that I had ever done this kind of work. Not bad for a first try if I do say so!!!