Started off with a plain base model 2 door JK. Only thing I wanted was 3.73 gears so it would be comfortable with 285's.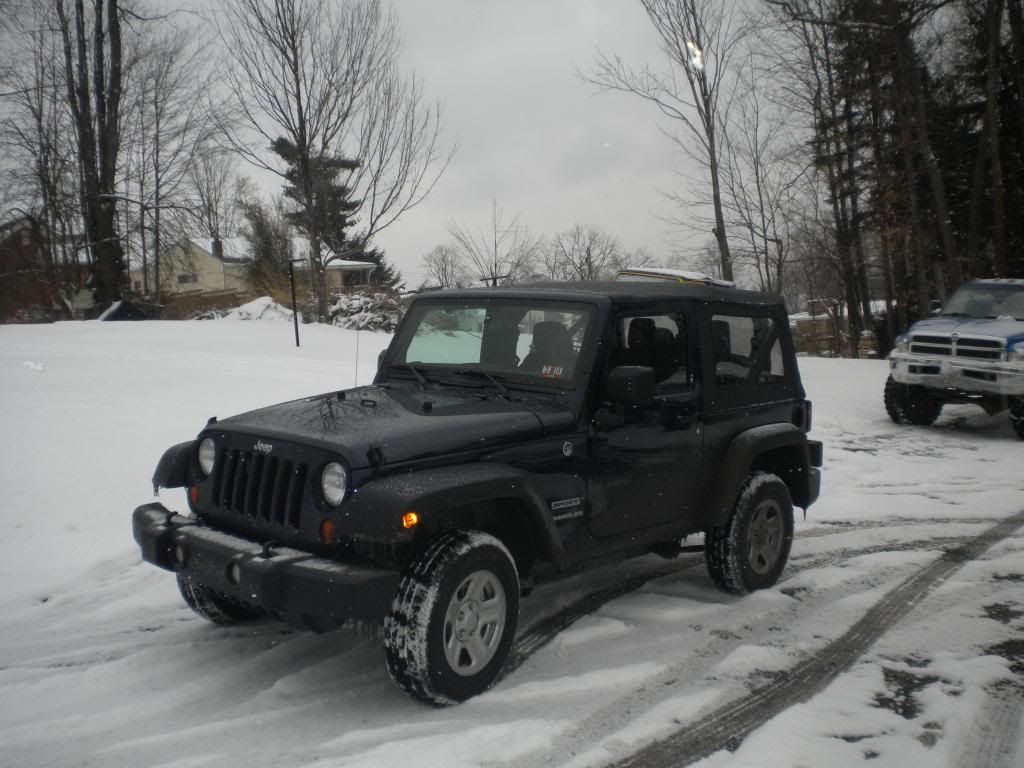 Through some 18/60 coils on and picked up a set of 285/70R17 Fierce Attitude tires on a set of factory 17" wheels with 1.25" wheel spacers.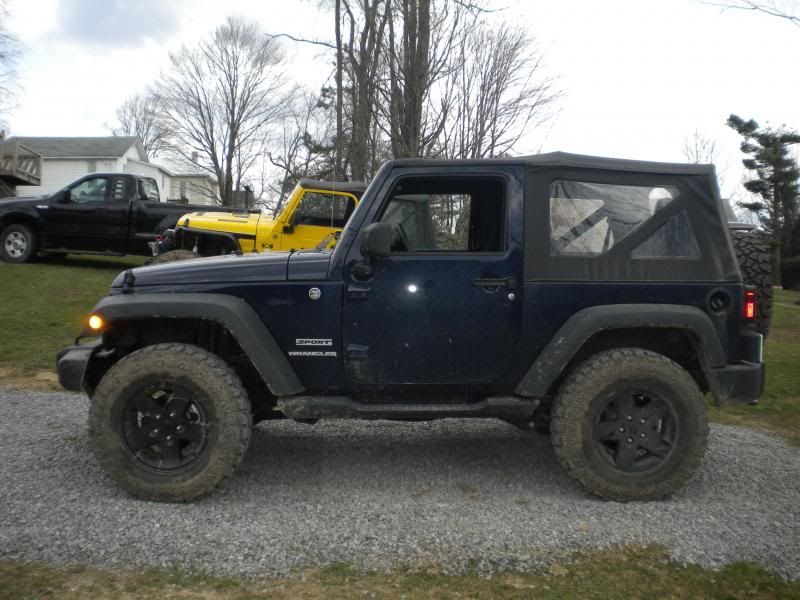 By the time I had about 1,000 miles on it, the 35" MTR/k tires sitting in the basement had talked me into running them. After all, I was only a 1.25" BL and 4.88 gears with Detroit Truetracs front and rear away from running them.
Started working on the suspension and getting a more complete suspension under it. After a lot of looking into the different manufacturers, I'm very comfortable having a mostly 2.5" Metalcloak Suspension with some Synergy, and JKS brackets thrown in. It has Currie Antirock Sway Bars front and rear getting full travel out of a set of 11" Bilstien 5100 shocks. Picked up a set of Q78 TSL Bias tires for the summer and trail use. Swapped the 1.25" wheel spacers out for 1.75" Synergy wheel spacers.
Where I'm at now...