over a week late, but better than never.
2008 West Virginia Jeep Show - PICS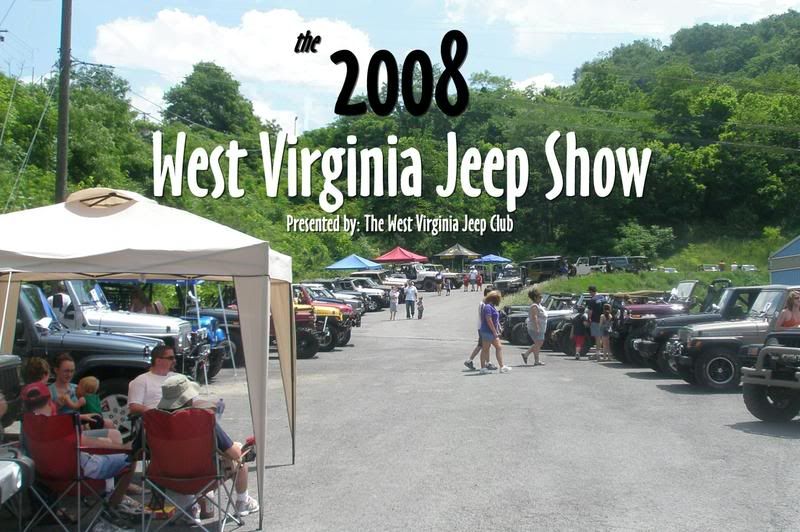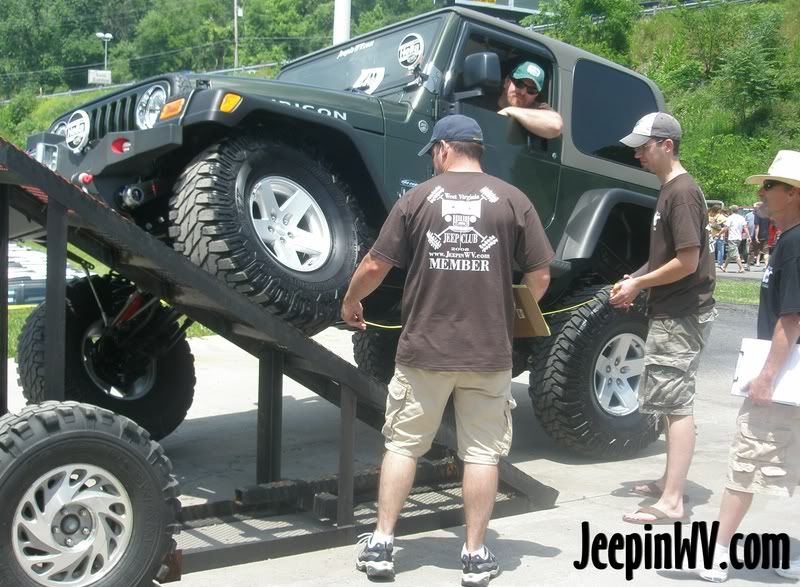 Insert Comment Here...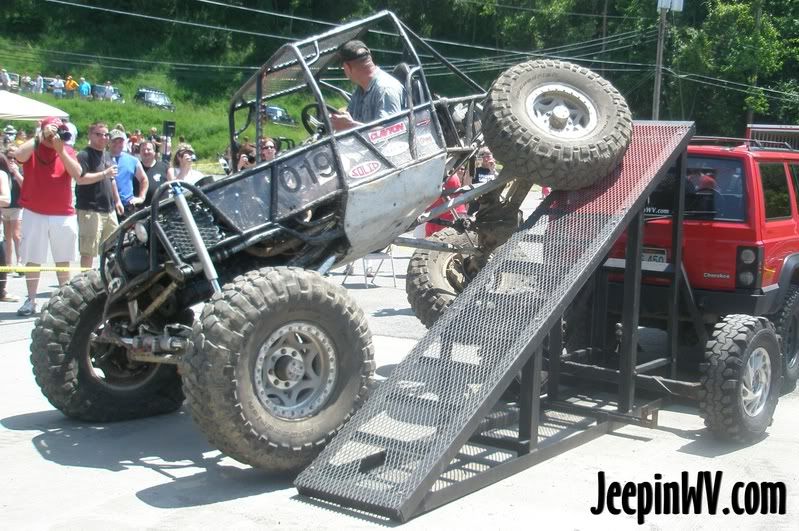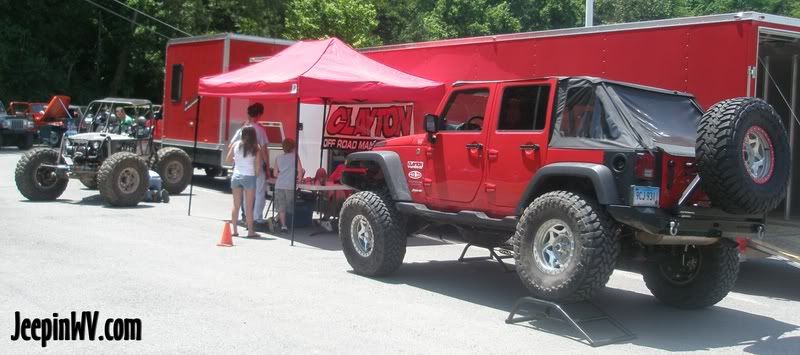 Jeepless...
---
Very Nice Thanks for sharing.

If its not broken then lets take it apart and lose some of the pieces and then it will be.
01 XJ 4.0 d30/d35, 3.55 Old Man EMU 2.5 kit, Goodyear MT/R Kevlar 31X10.50X15's on TJ Ravines. That pretty much it.
---
yupitsakj
So, from all the pictures I have looked at from the show....not one KJ

. Wish we lived closer so we could have attended & represented

. Sure looked like a good time with some very nice rigs and lots o' fun!!!
---
Post Whore
Posts: 3312
Joined: Tue Jan 29, 2008 10:07 am
Vehicle: 2008 JKU Sahara
Location: Pittsburgh, PA
Contact:
sweet pics...looks like some candidates for the calendar next year...
2001 TJ, nothing left factory... SOLD
2008 JKU Sahara: Steel Blue, 6-Speed, 2" Lift, and some little things.

I'm starting alllll over...
---
jleadmon wrote:sweet pics...looks like some candidates for the calendar next year...
Remember to save the LARGE picture files from any good pics you take, we will be putting together pictures for the calendar in a couple months.
Jeepless...
---
---
Bullet Proof
Posts: 1110
Joined: Tue Jan 29, 2008 9:27 am
Vehicle: 08 VW GTI, 06 F-350
Location: Morgantown WV
Nice pics, would be nicer if there was one of me.

---
Just now downloaded some more pics from the Jeep show.. I still have one more camera Im sure I'll end up getting here in the next month and I'l get those up too.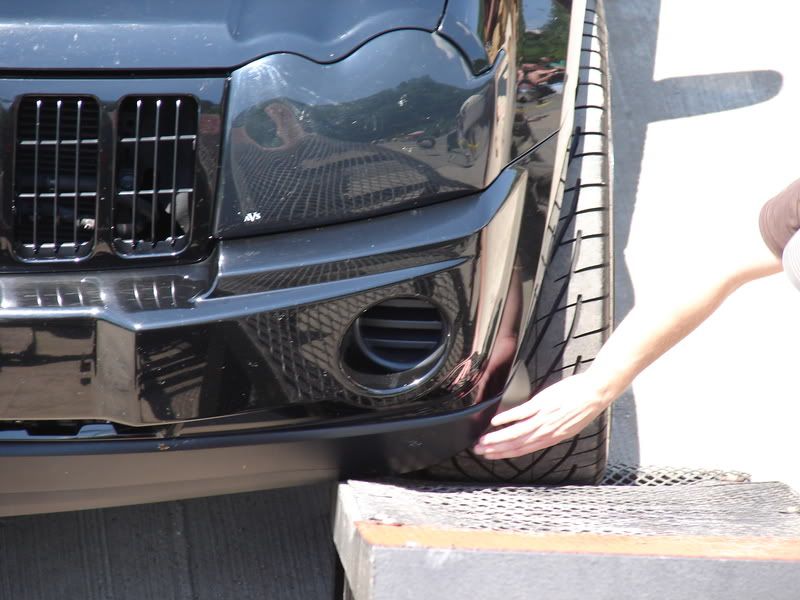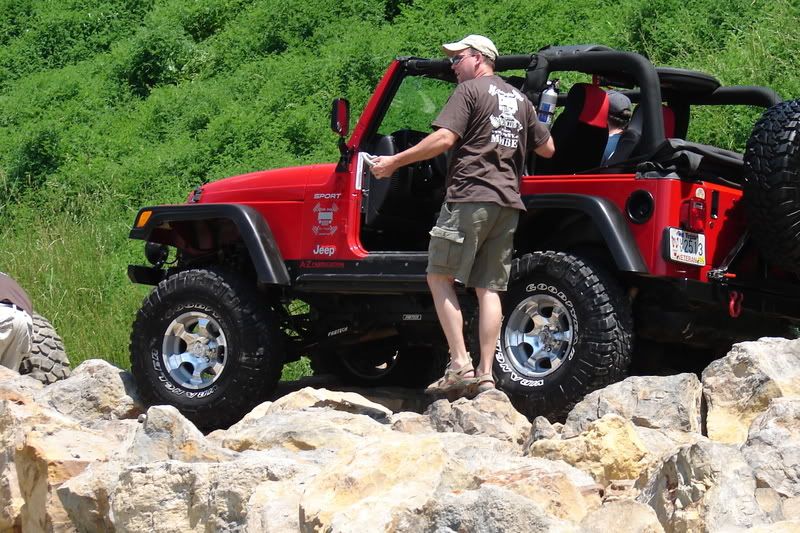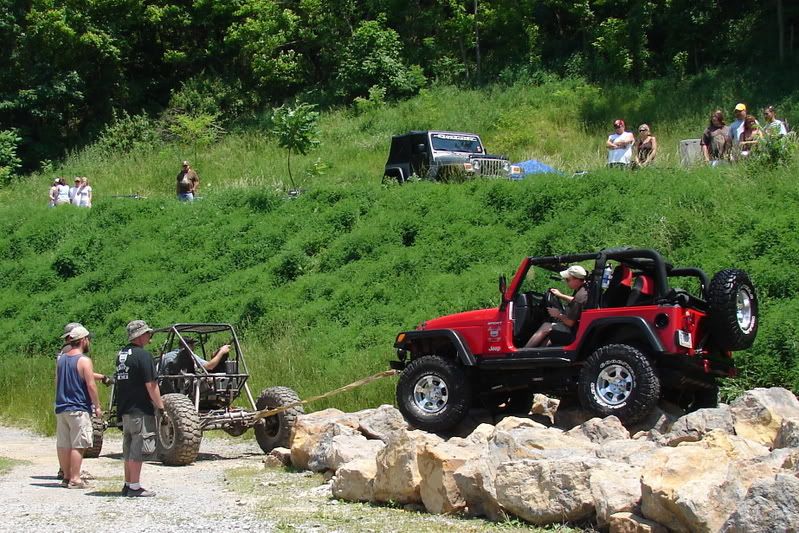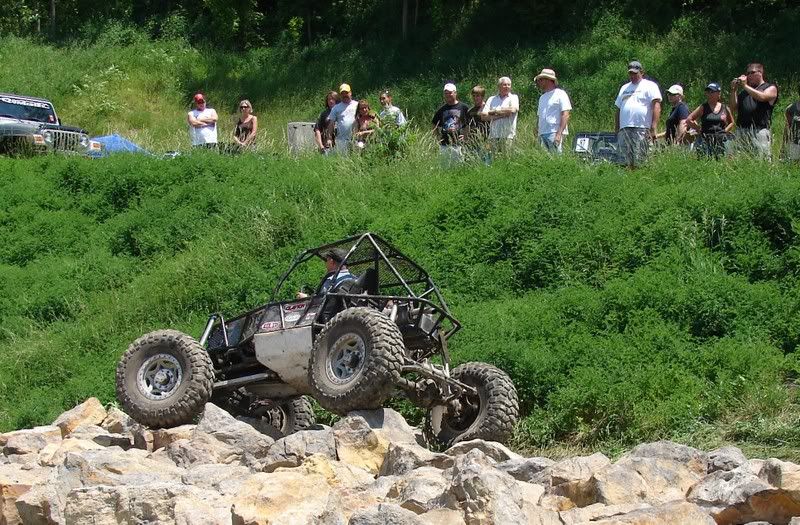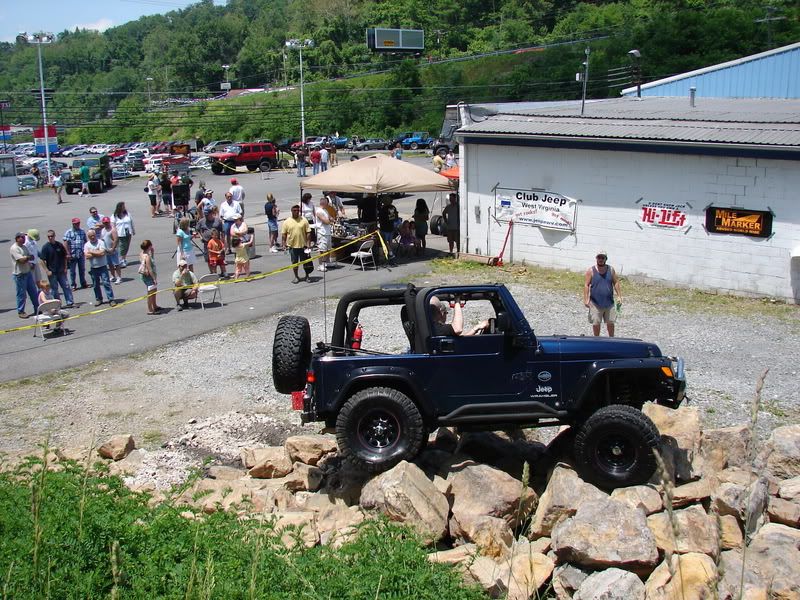 CLAYTON getting his ujoint put in to hit the RTI and the Rocks.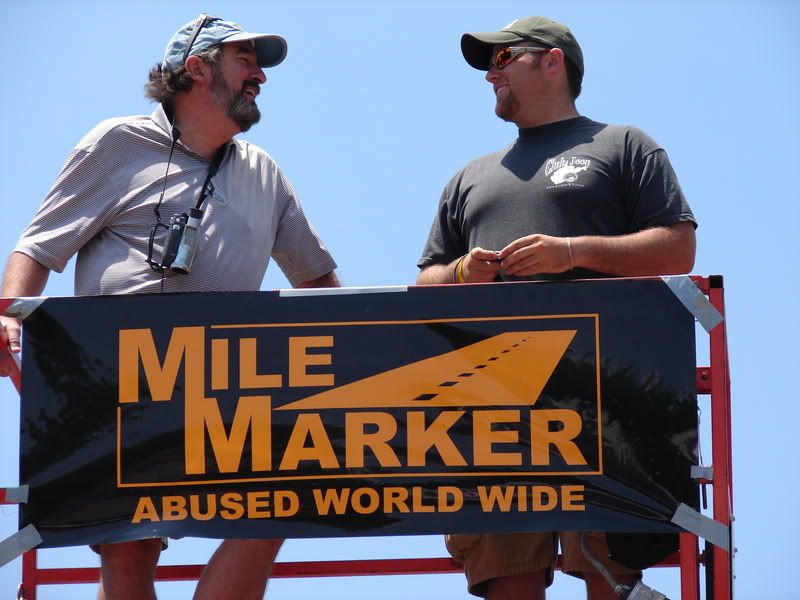 I still have to get the camera from my girlfriend and get them downloaded, I'll post those up when I get them here. Phil Im sure I have one of your Jeep on one of the 3 cameras.
Jason
Jeepless...
---
Good Job and Thanks for the pics
03 Red TJ 6" Fabtech LA, 35 MTR's, Ramsey winch, A to Z rockers, JFL Front and Rear Bumpers 4.88 gears with Auburn e-locks coming soon
---